Commissions Info
For any commissions request, please read the terms of service below and drop an email at [email protected]
| . | Portrait/Bust | Half/Full body | Additionnal character* | Detailed background |
| --- | --- | --- | --- | --- |
| Painting | 140€ | 280€ | +50€ | +50€ |
| . | Portrait/Bust | Half/Full body | Additionnal character* | Detailed background |
| --- | --- | --- | --- | --- |
| Painting | 70€ | 140€ | +25€ | +25€ |
| Lineart + colors | 40€ | 80€ | +15€ | +15€ |
*Animals are considered as characters

For illustrations for book covers, please refer to the commercial rates.
I can also do full book cover design (illustration price + 100€)

License for commercial use of existing artwork (not exclusive): 70€
PAINTING
Bust - 1 character
Simple background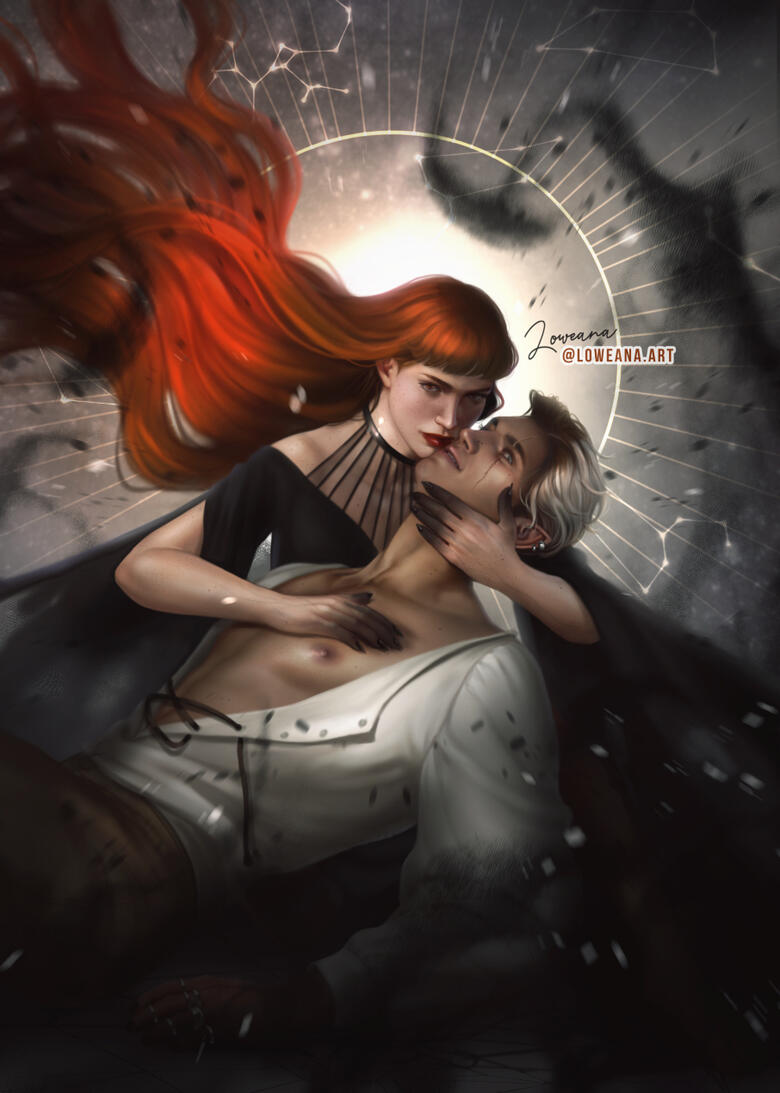 Commercial: 140€
Personal: 70€
PAINTING
Half body - 1 character
Simple background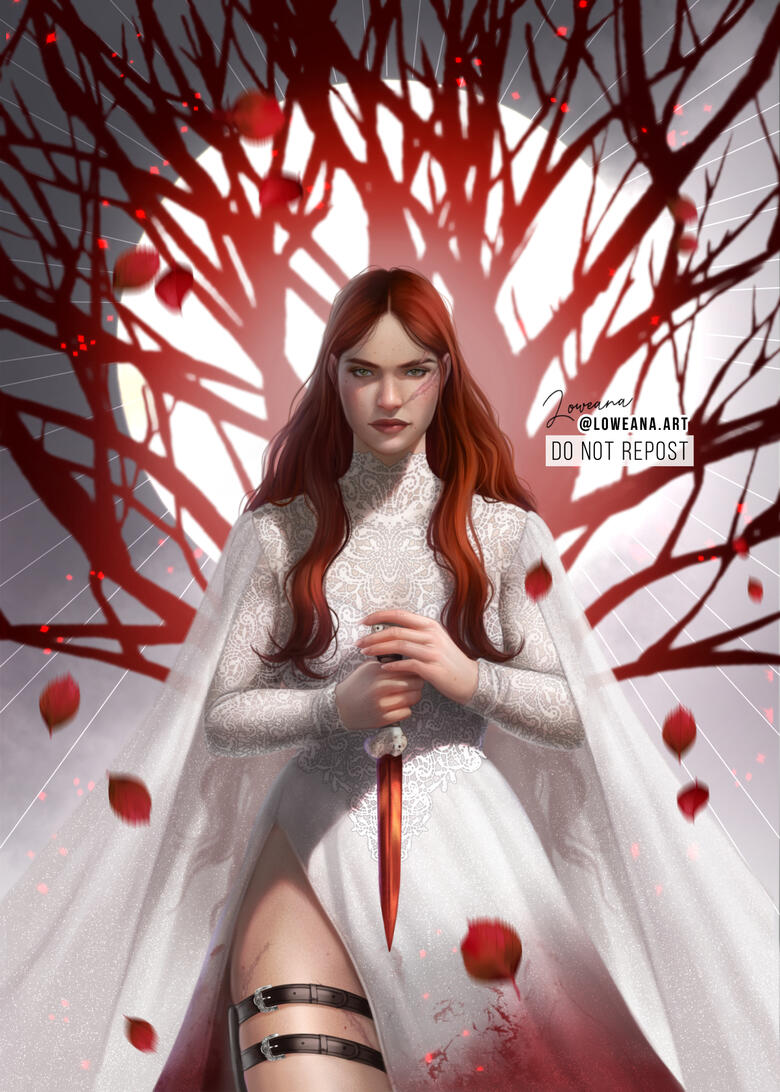 Commercial: 280€
Personal: 140€
PAINTING
Full body - 2 characters
Detailed background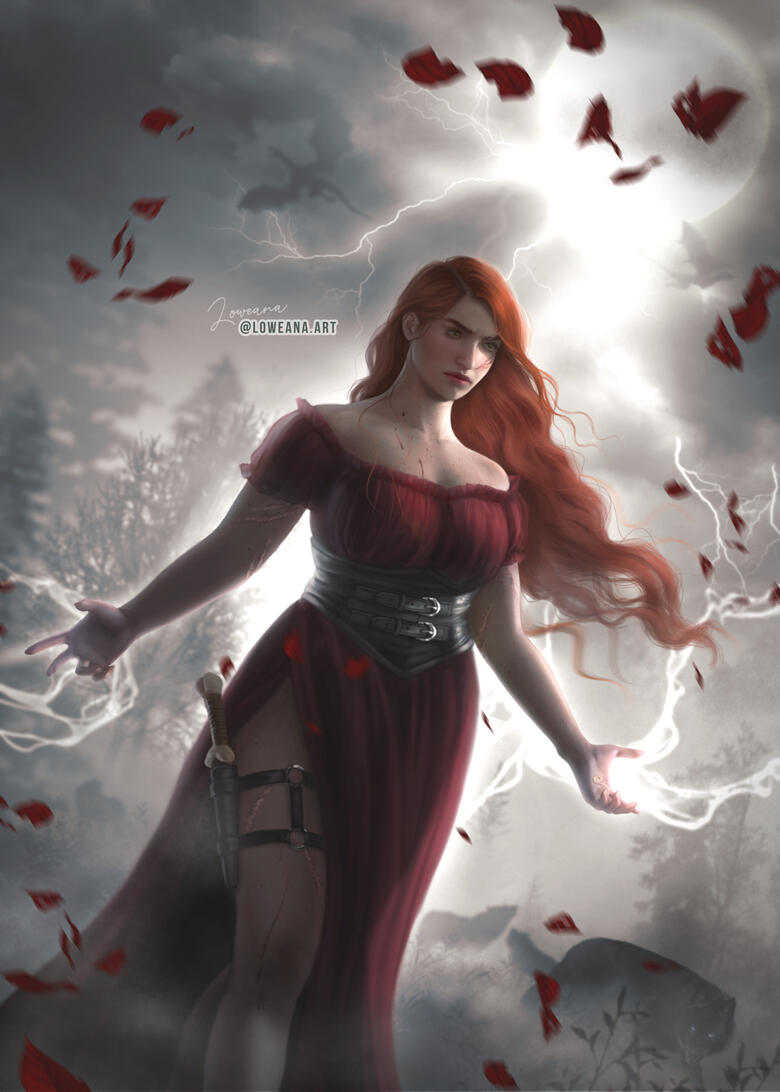 Commercial: 380€
Personal: 190€
LINEART + COLORS
Full body - 2 characters
Simple background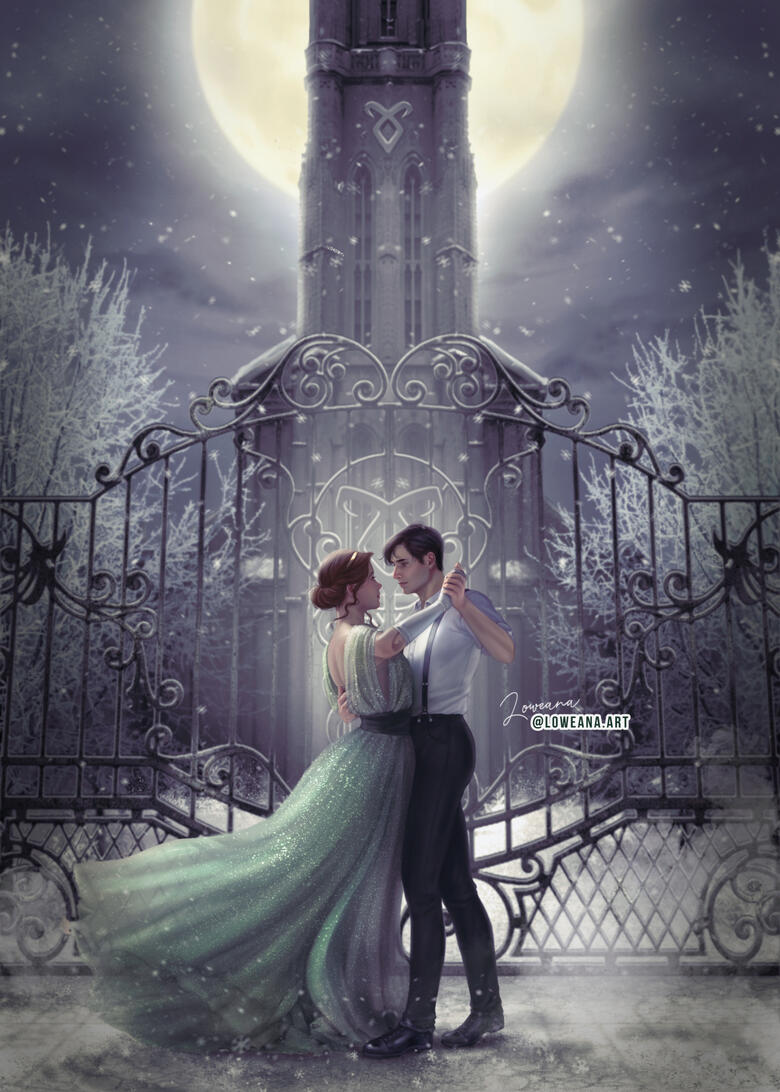 Personal: 95€
By commissioning me, you are agreeing to the terms of service below.
I. GENERAL TERMS
• Commissions requests must be made via my mail: [email protected]
• You must provide, if possible : references, characters descriptions and informations, description of what you want.
• Any ill behaviour will not be tolerated and the commission will be canceled if it occurs.
• I reserve myself the right to decline any commission request without justification.

II. PAYMENT
• Payment must be received in full after the first sketch has been sent. The final illustration will be completed and sent after payment is received.
• Payment in euros (EUR) via Paypal.

III. PROCESS
Step 1- Sketch
If need, I can send 2 sketch propositions. At this stage, you can request any changes (pose, expression, ...)
Step 2 - Rough Colors
You can request changes on the colors, but not anymore on the pose/composition.
Step 3 - Rendering and final image
No changes are possible anymore or they will be charged.
• I reserve myself the right to make minors changes through the whole process.

IV. DEADLINES
Commission will be completed within 1 month after payment.
• If you need me to meet a certain deadline, let me know about it so I can tell you whether it's possible or not.

V. REFUNDS
• I have the right to cancel and refund the money for your commission at any time.
• I will provide refund if I cannot provide/finish the commission for any reason.
• You're allowed to cancel the commission as long as I have not sent the first sketch. Cancels made after the sending of the sketch will be charged up to 20% of the original price.
• You're not allowed to cancel or demand a refund after payment is received.
VI. WHAT I CAN DRAW
• Semi-realism
• Fanarts (for commercial use, you must have the rights to sell such merch. I decline any responsability in case of any copyright infringement.)
• OCs
• Nudity / Gore
• Couples
• Animals
• Pornography (for personal use only)

VII. WHAT I WON'T DRAW
• Furries
• Architecture
• Extreme violence, abuse, rape etc.

VIII. WHAT YOU GET
• Digital illustration (no physical copy)
• Full resolution digital image in A4 size at 300 dpi (unless you need a different format)
• High-quality JPEG, PNG or PDF

IX. COPYRIGHT / USAGE POLICY
• I remain the copyright holder of the final artwork.
• I'm allowed to use the artwork to promote myself and therefore post it on my Instagram, Twitter, Facebook, Tumblr, etc., and on my website, with credit given.

Commissions for personal use:
• You are allowed to:
-- Use and print the artwork for personal use only unless agreed otherwise.
-- Share the artwork on social networks, with proper credit given.

• The following is considered copyright infringement:
-- Reproducing/using the artwork commercially.
-- Taking credit for the creation of the artwork.
-- Removing any watermarks/signatures.
-- Altering the artwork without my consent.

Commissions for commercial use:
• You are allowed to:
-- Make any sort of merch with the artwork and sell it.
-- Use it to promote your brand.
-- Edit it (ie. add texts or decorations, crop it)

• Credit is still required for the use of the artwork, even if edited.